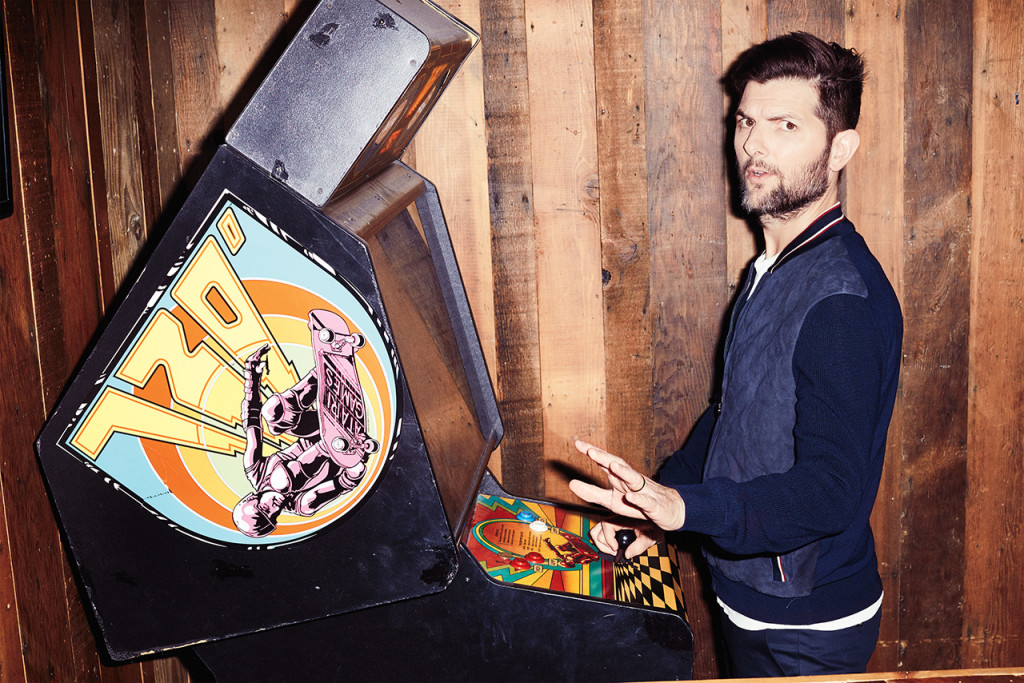 ADAM SCOTT FOR PLAYBOY
Photo by Dan Monick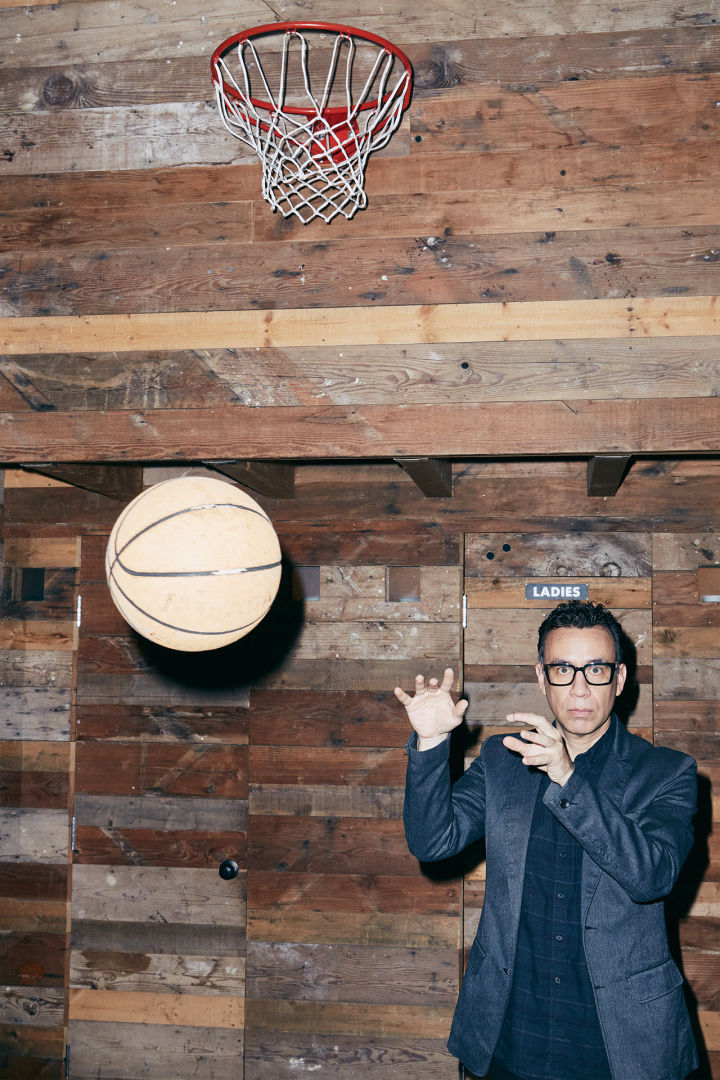 Fred Armisen for Playboy
Photo by Dan Monick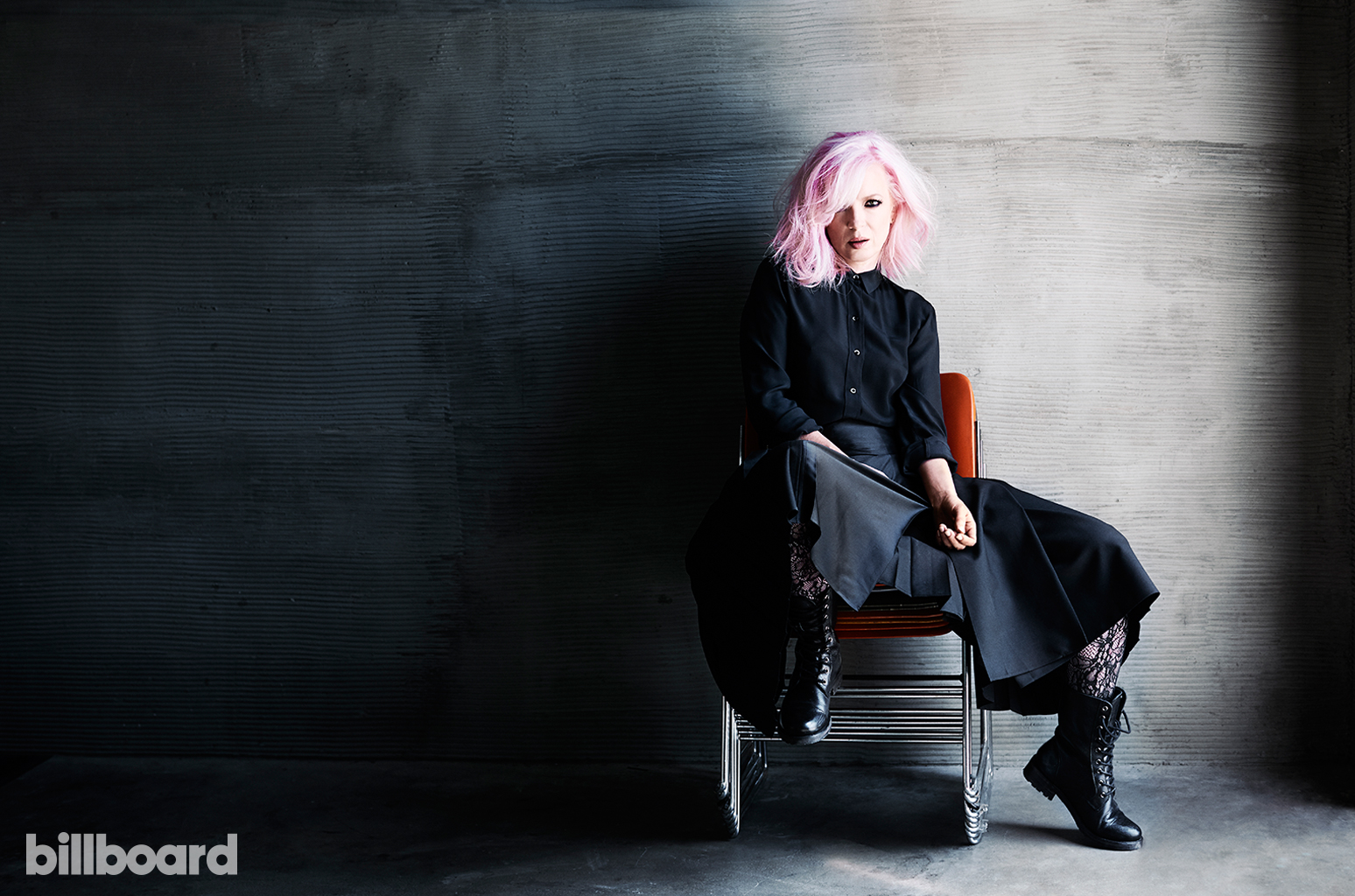 Shirley Manson For Billboard.
Photo by Dan Monick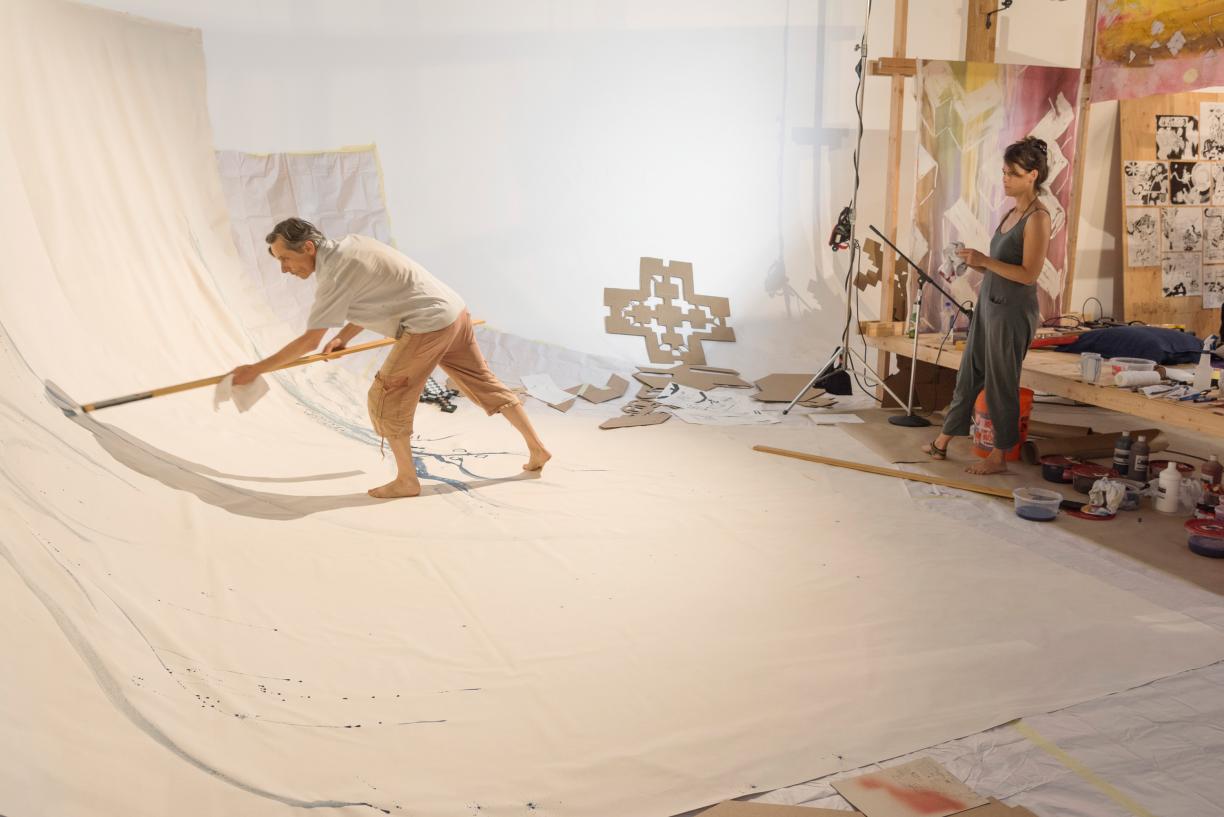 ADD A + A to XIX
A live painting venture by Andreas Dobler and Anna Kanai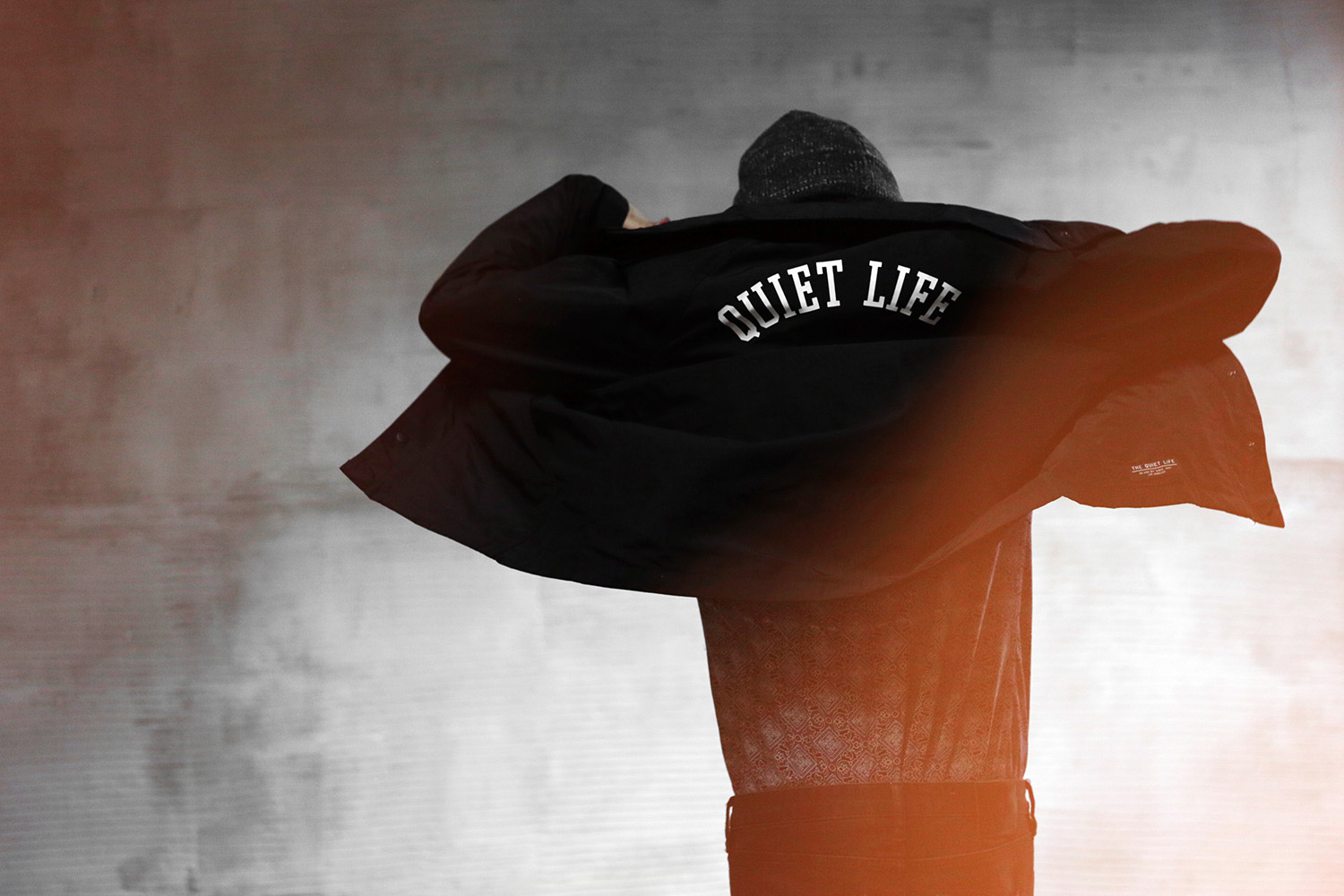 Day19 for Quiet Life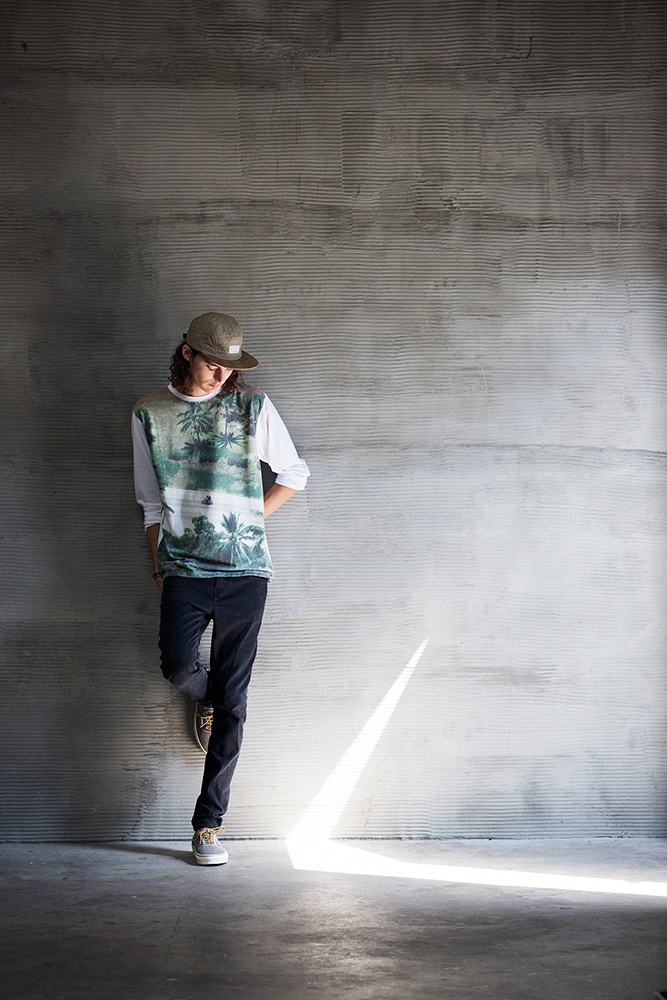 Day19 for Quiet Life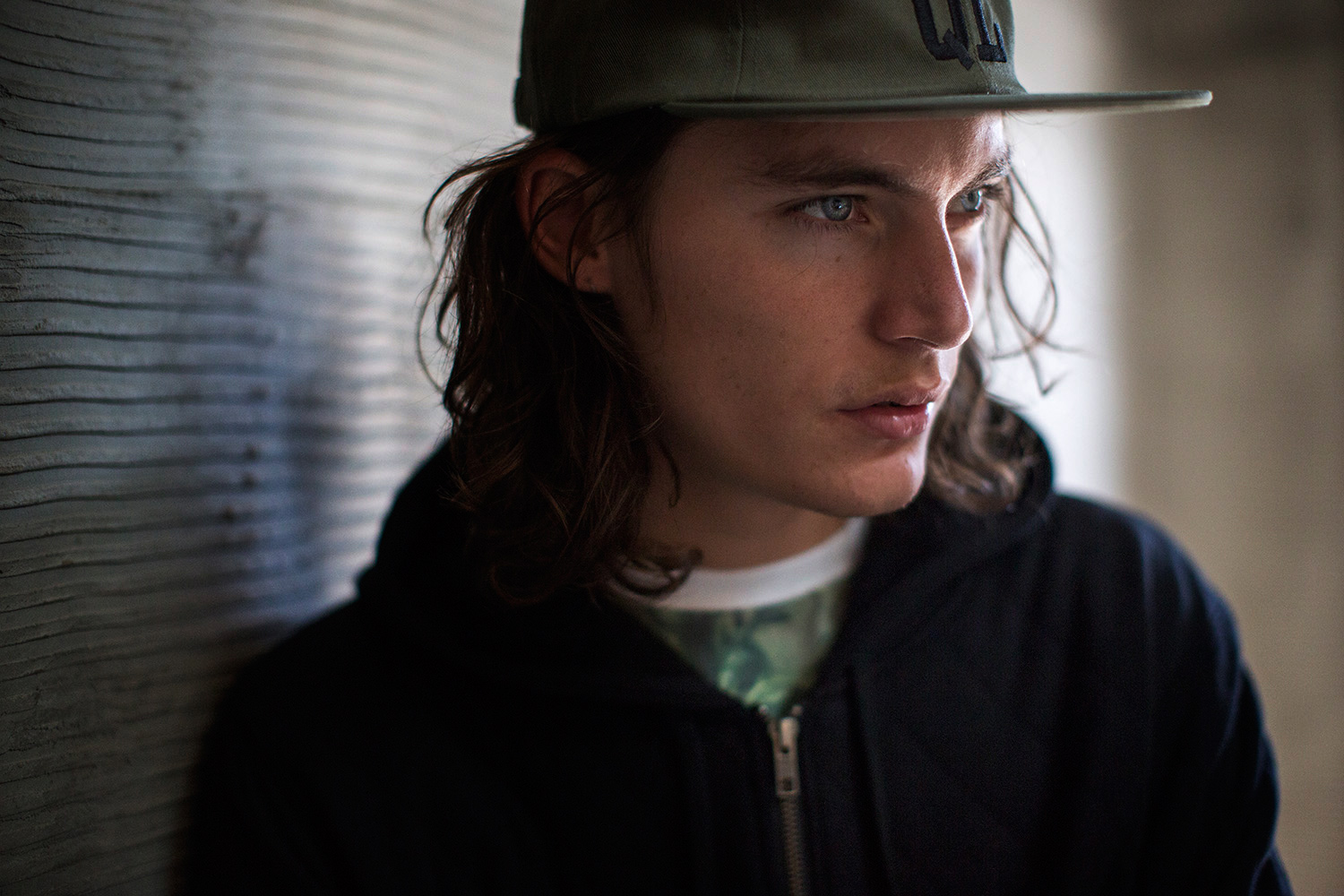 Day19 for Quiet Life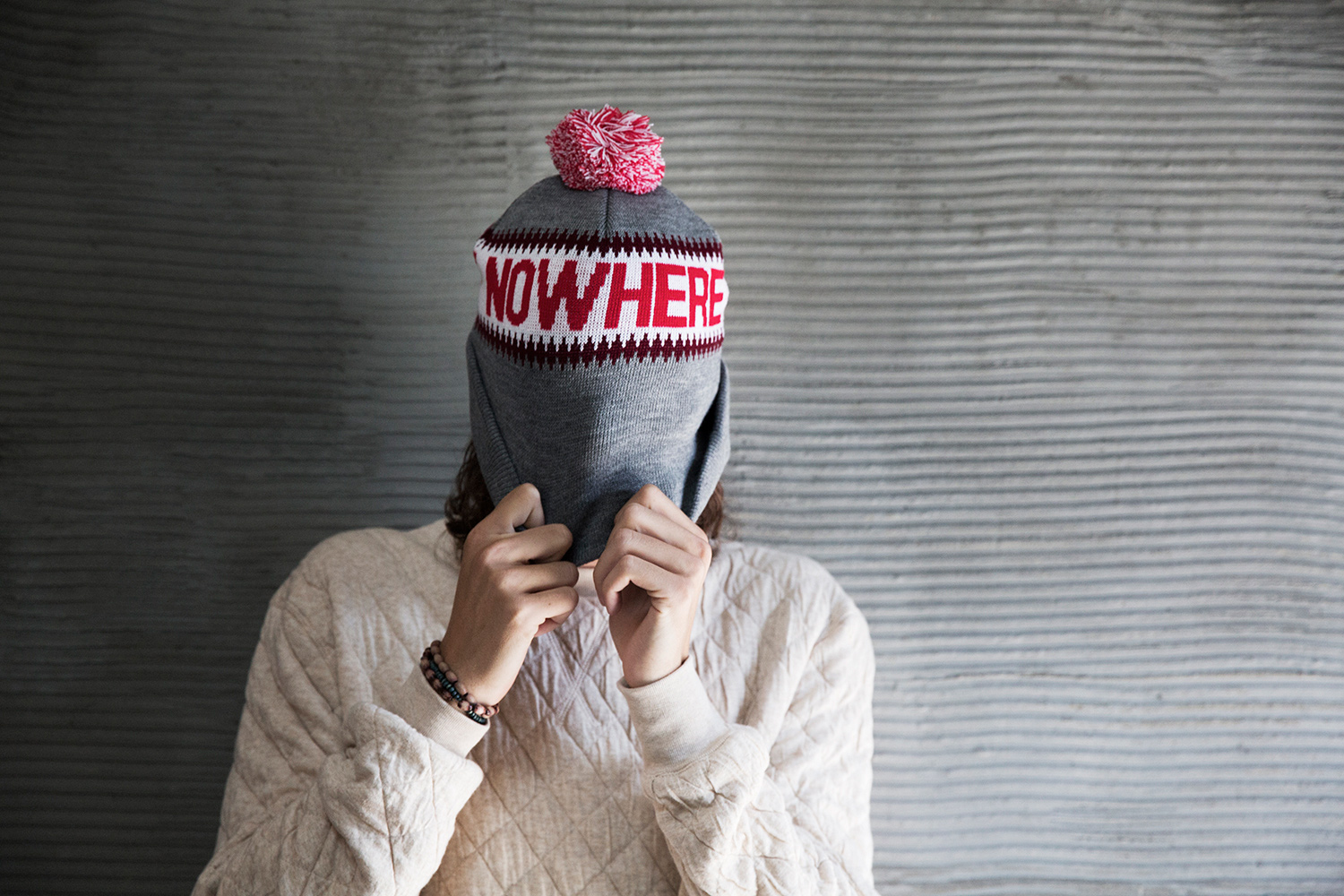 Day19 for Quiet Life
Best Coast - Heaven Sent
Directed by Lana Kim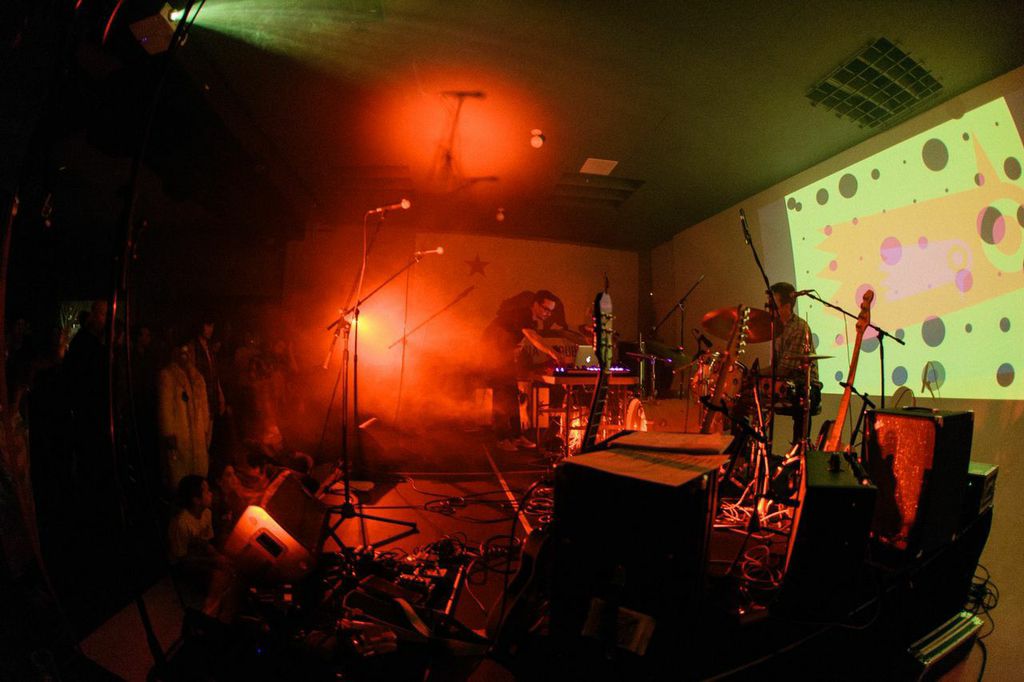 Tim Buskup and Mike Biskup preform with a six-piece band as their nearly 30 year long musical project, Big Butter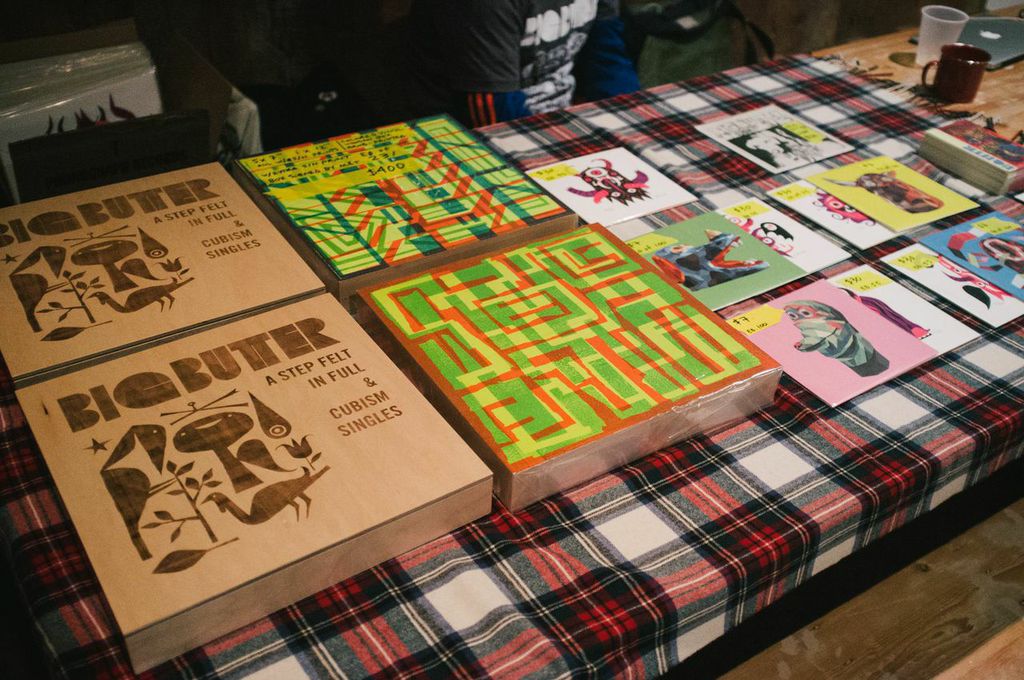 Big Butter merch table with copies of the band's 5th LP, featuring art by the brothers and super fancy box sets.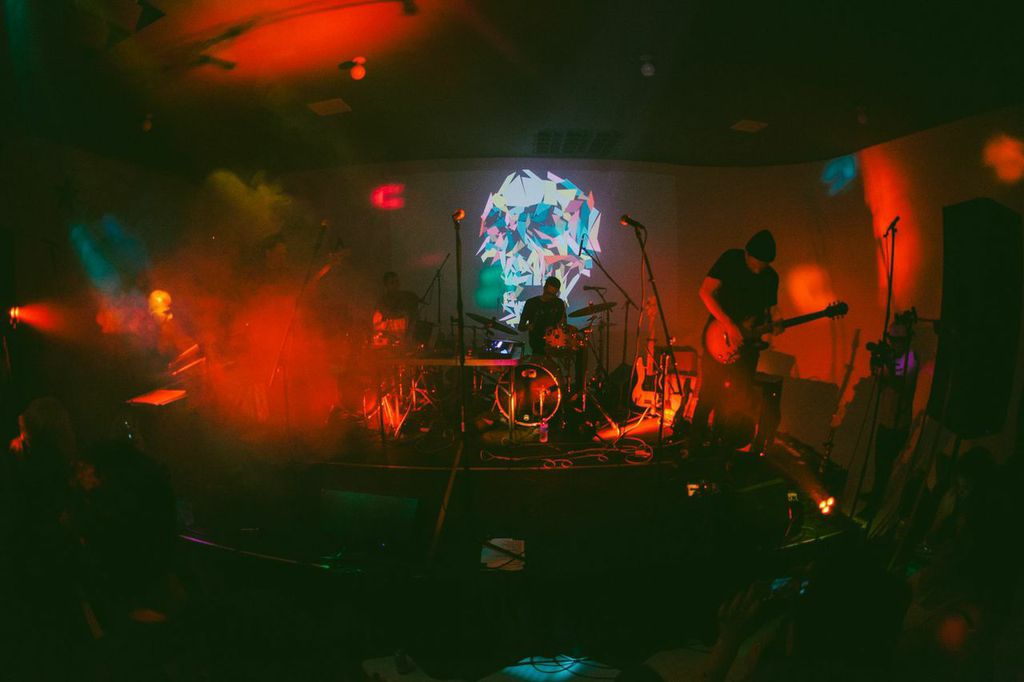 The show is hosted by Slow Culture, and awesome visuals accompany the music.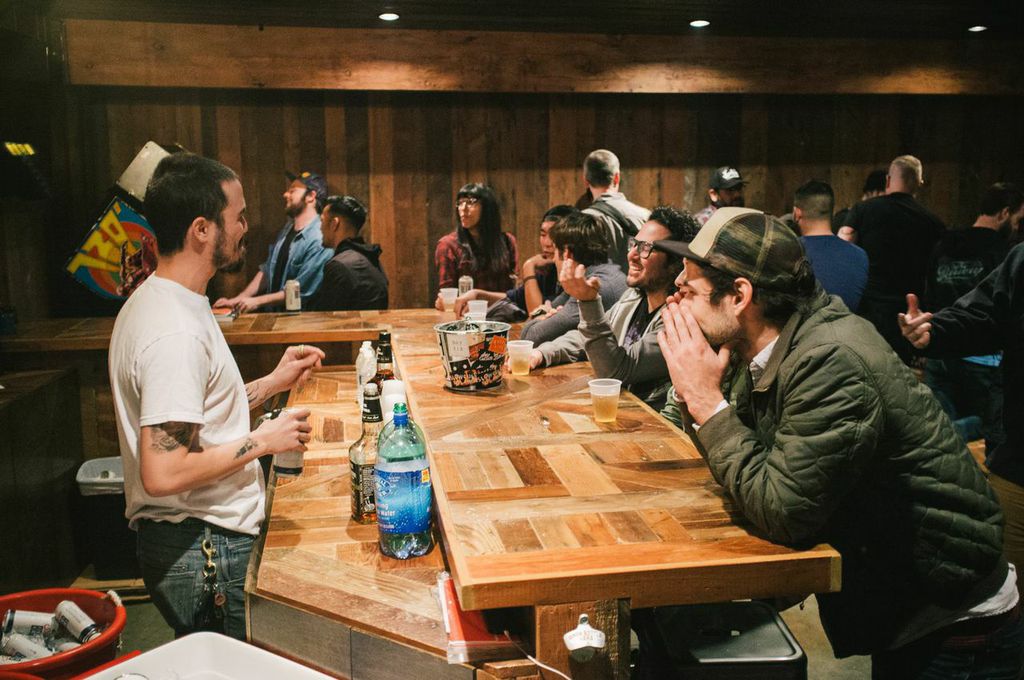 There's always a party in the bar, especially when free booze is involved.
Until The Ribbon Breaks feat. Run The Jewels
"Revolution Indifference" (2014)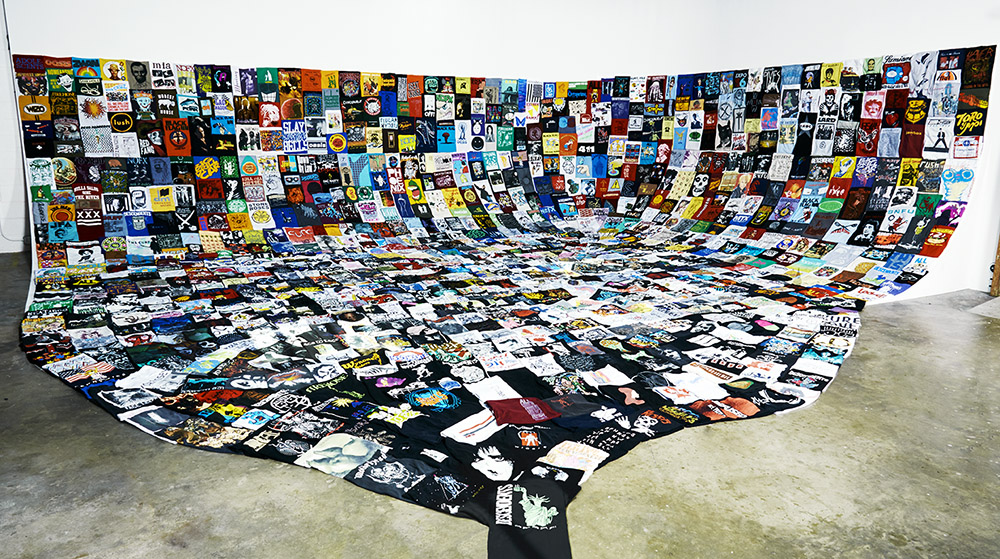 1,000 T-shirts by The Minor Thread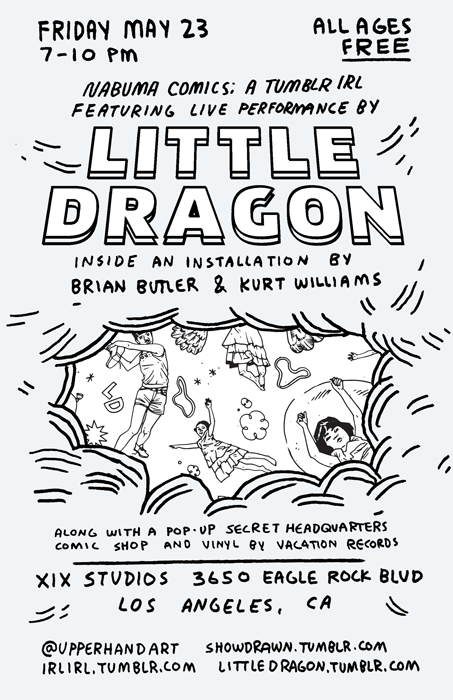 Little Dragon x Tumblr IRL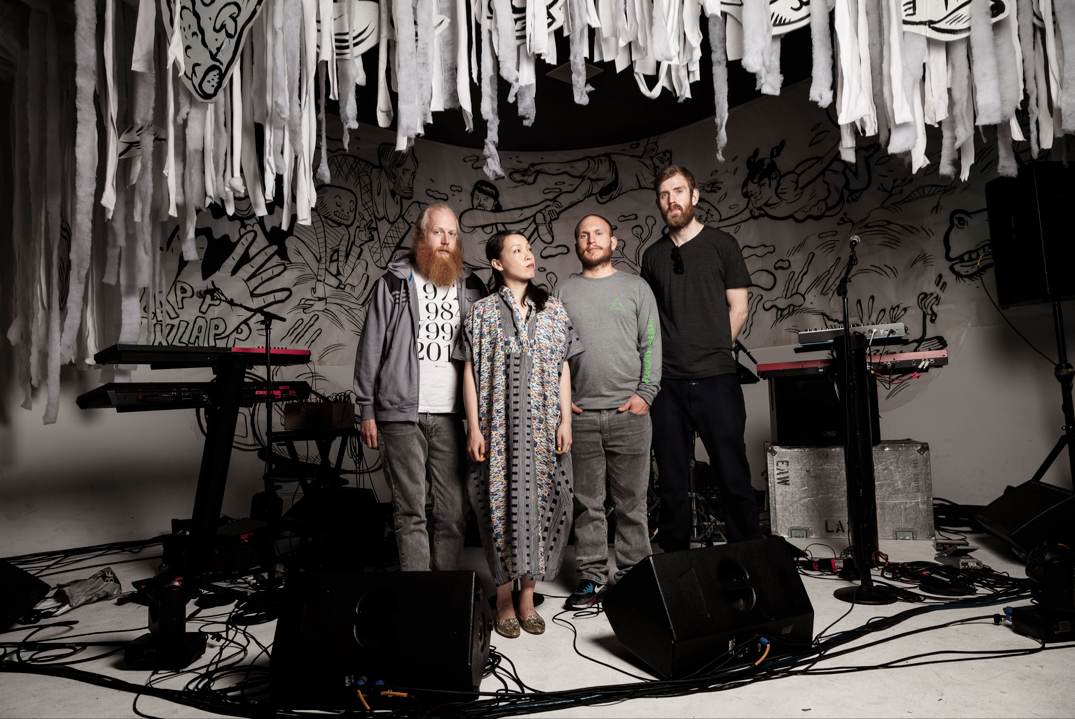 Set by Brian Butler, AKA Upperhand Art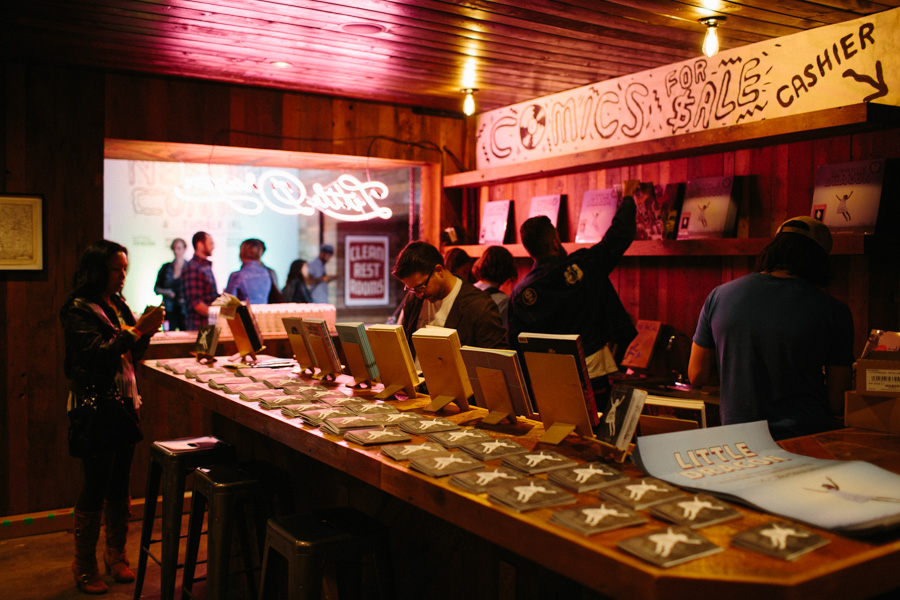 Pop up comic book shop by Secret Headquarters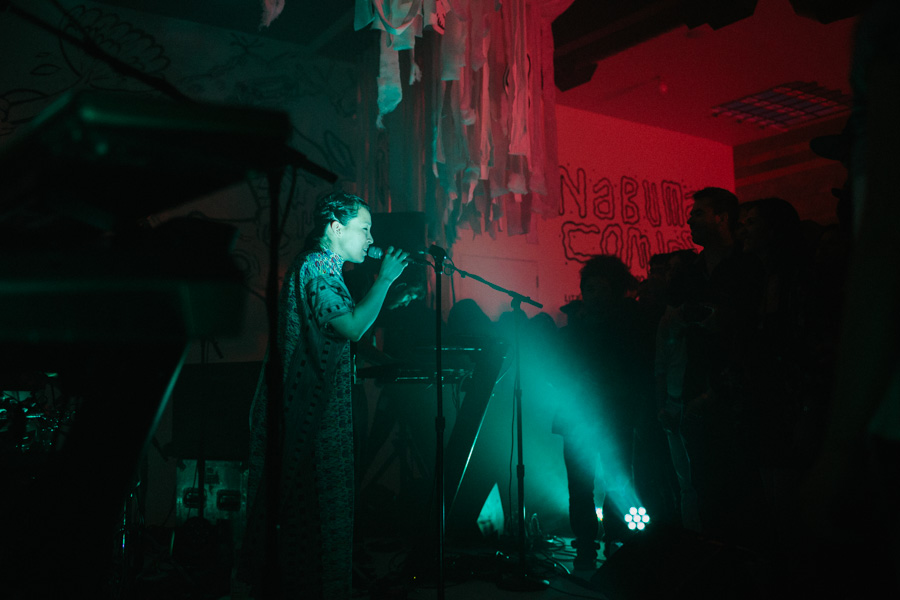 Little Dragon plays to a beyond-packed house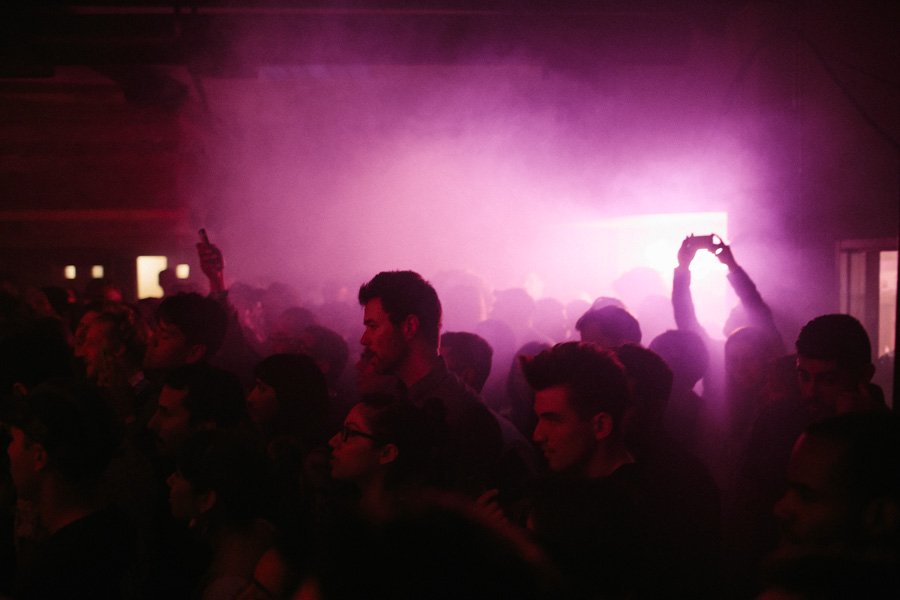 The crowd spills out onto the street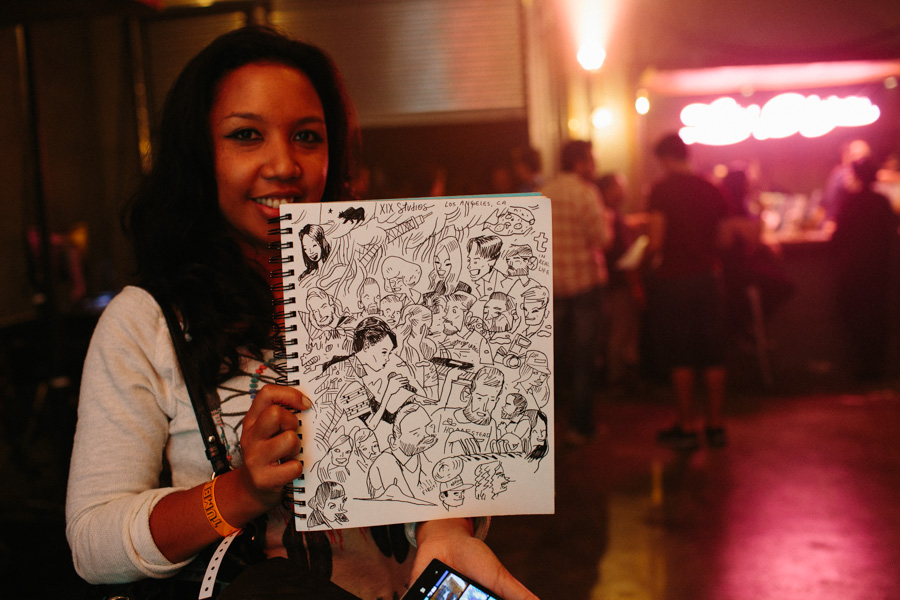 See more at tinyurl.com/upperhandart
Cristina Black In the Bar at XIX Studios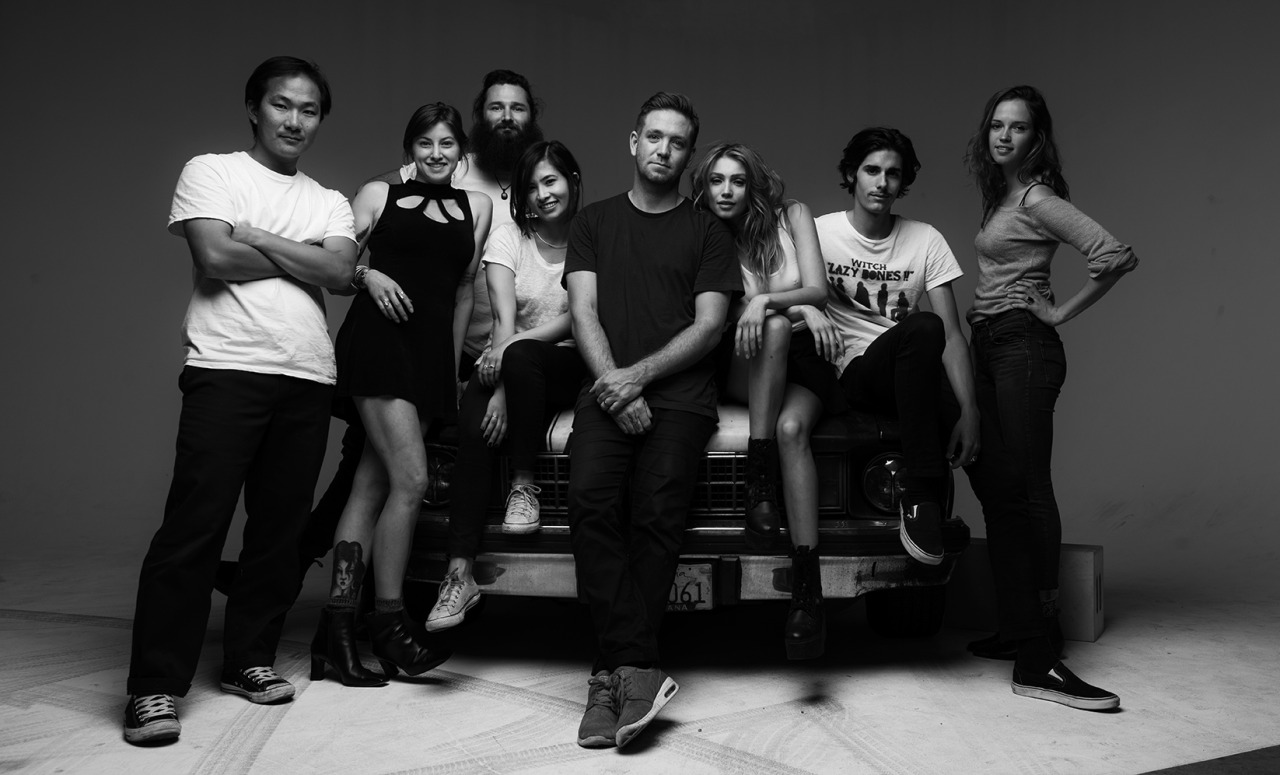 Ryan Allen + Cailin Russo for Monster Children
Evan Weiss - Prison of My Sexual Hell
Andrew Combs playing "Suwanee County" at the XIX Studios bar.